English
English is taught to the students on four levels:
Pre-Beginner 2 sub-levels
Beginner 4 sub-levels (L-1A to L-1D)
Elementary 3 sub-levels ( L-2A to L-2C)
Pre-Intermediate 3 sub-levels (pre-1 to pre-3)
After as few as one or two semesters, many students gain the skill and confidence to hold a conversation in English. With their gained English skills, many can find jobs in numerous fields relating to tourism, sales, etc., giving them new hopes and ambitions.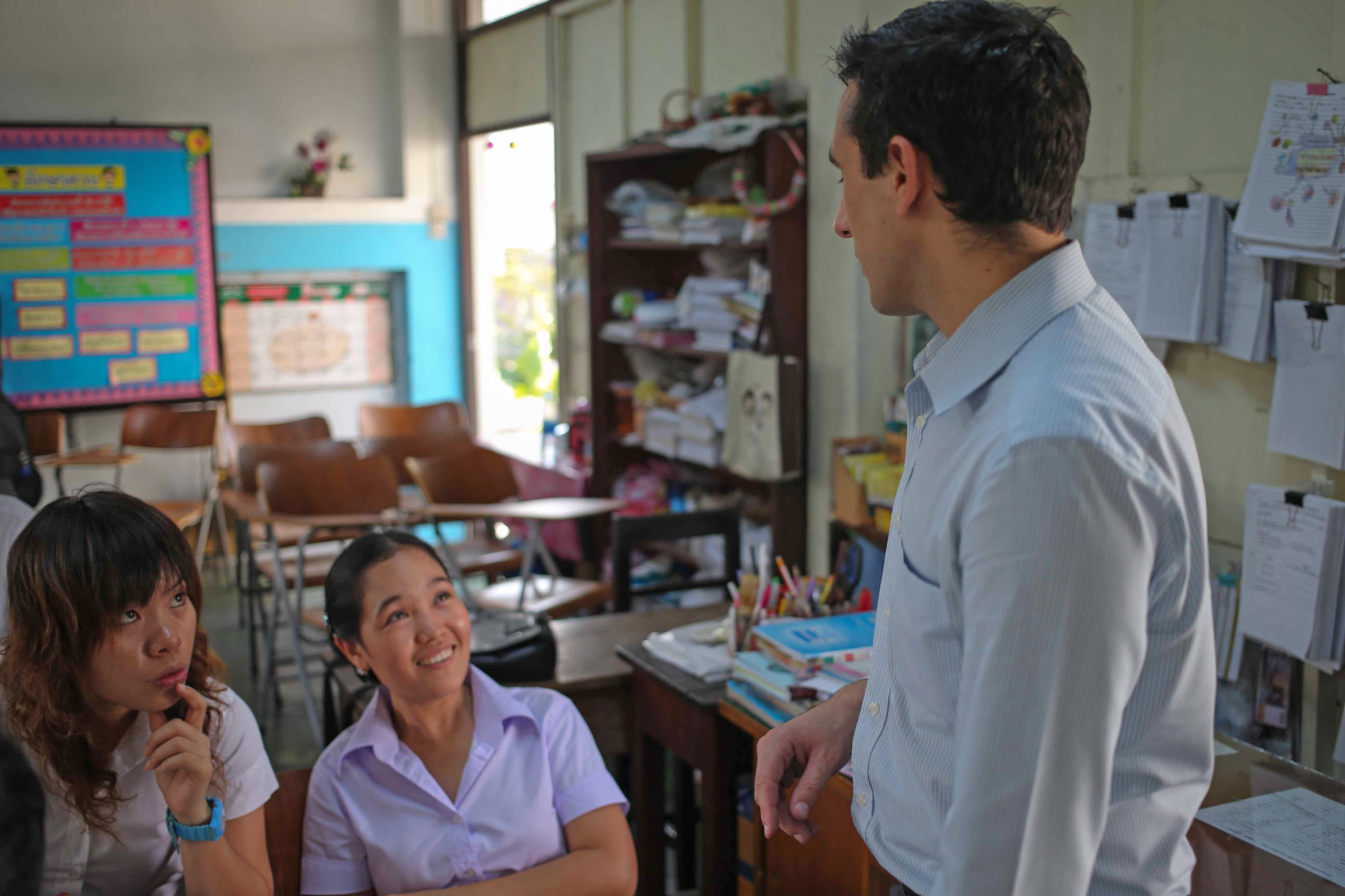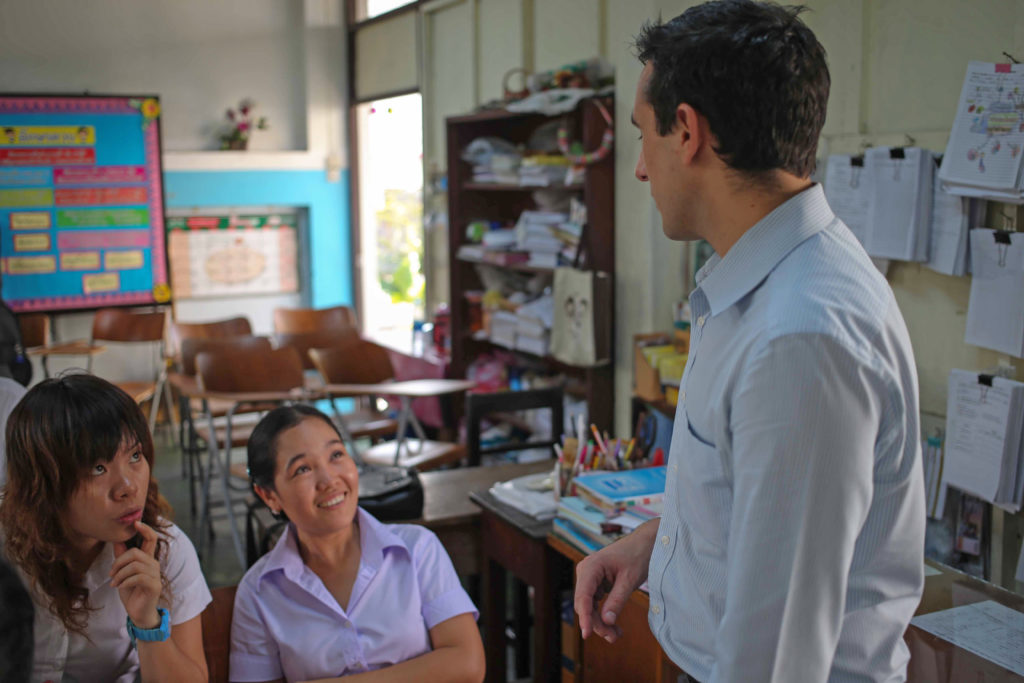 Thai
There are 5 different levels of Thai language courses (Thai L-1 – Thai L-5). Some levels have as many as 10 classes and some with as few as 2.
With the hard work and dedication every student brings with them every week, nearly every student can conversate and even find jobs in the Thai community after a bit of learning. Also, speaking Thai helps protect them from being exploited, abused, or sent back to Burma.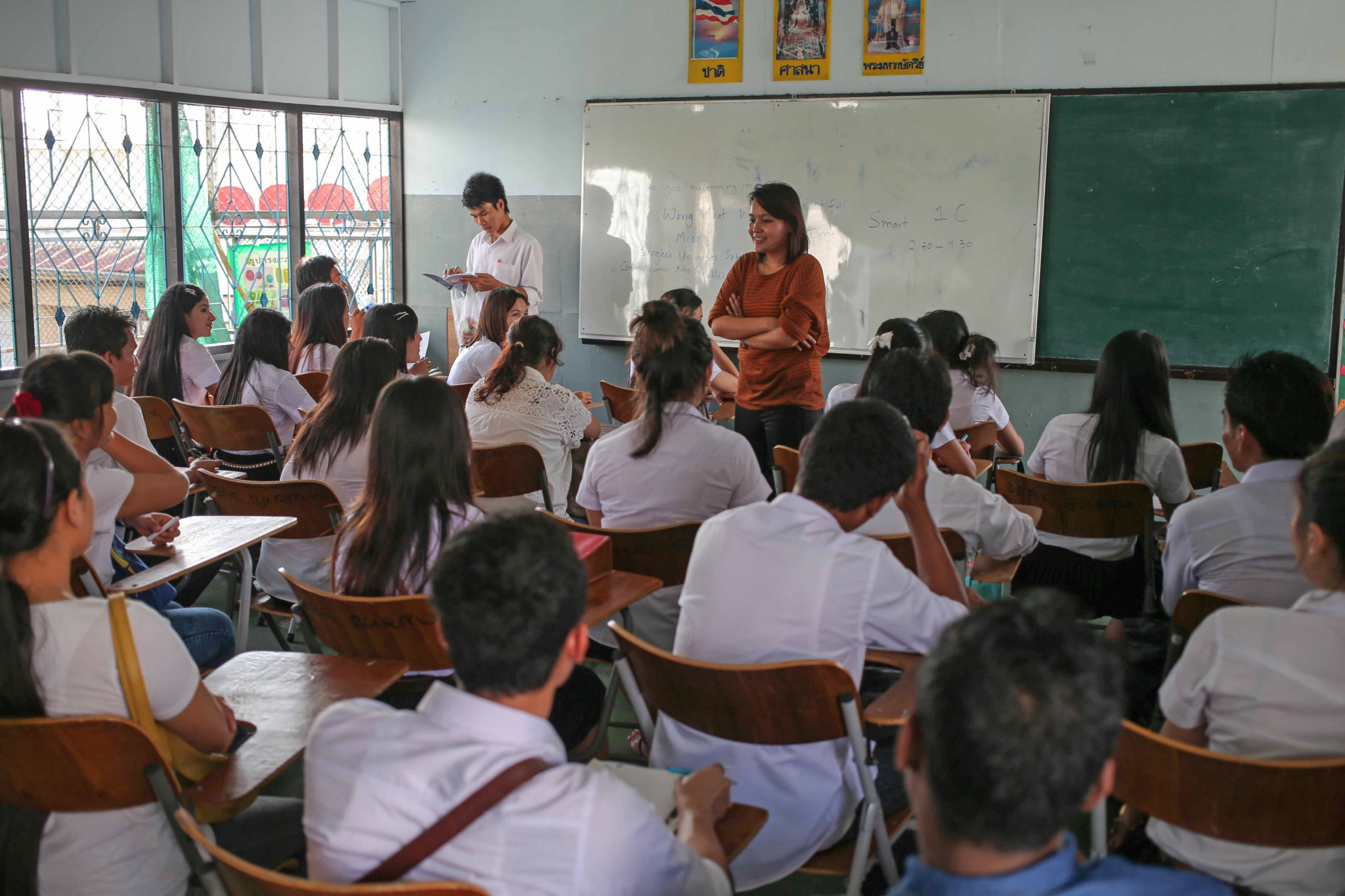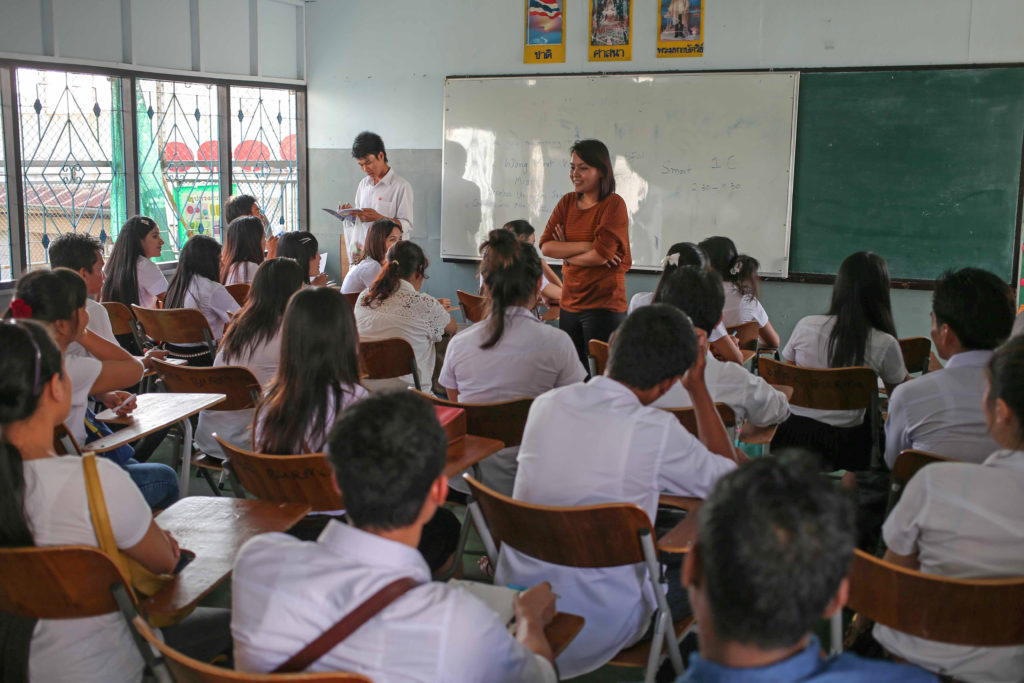 Burmese
While Burmese is the official language of the country and the mother language of the Bamar, many of the students come from Shan State, Karen State, Chin State, and other remote areas where the language is not Burmese but rather their local language.
To better educate them and allow them to return to Burma to work in the future or build relationships with other migrant workers living in Thailand, DEAR Burma offers Burmese language courses.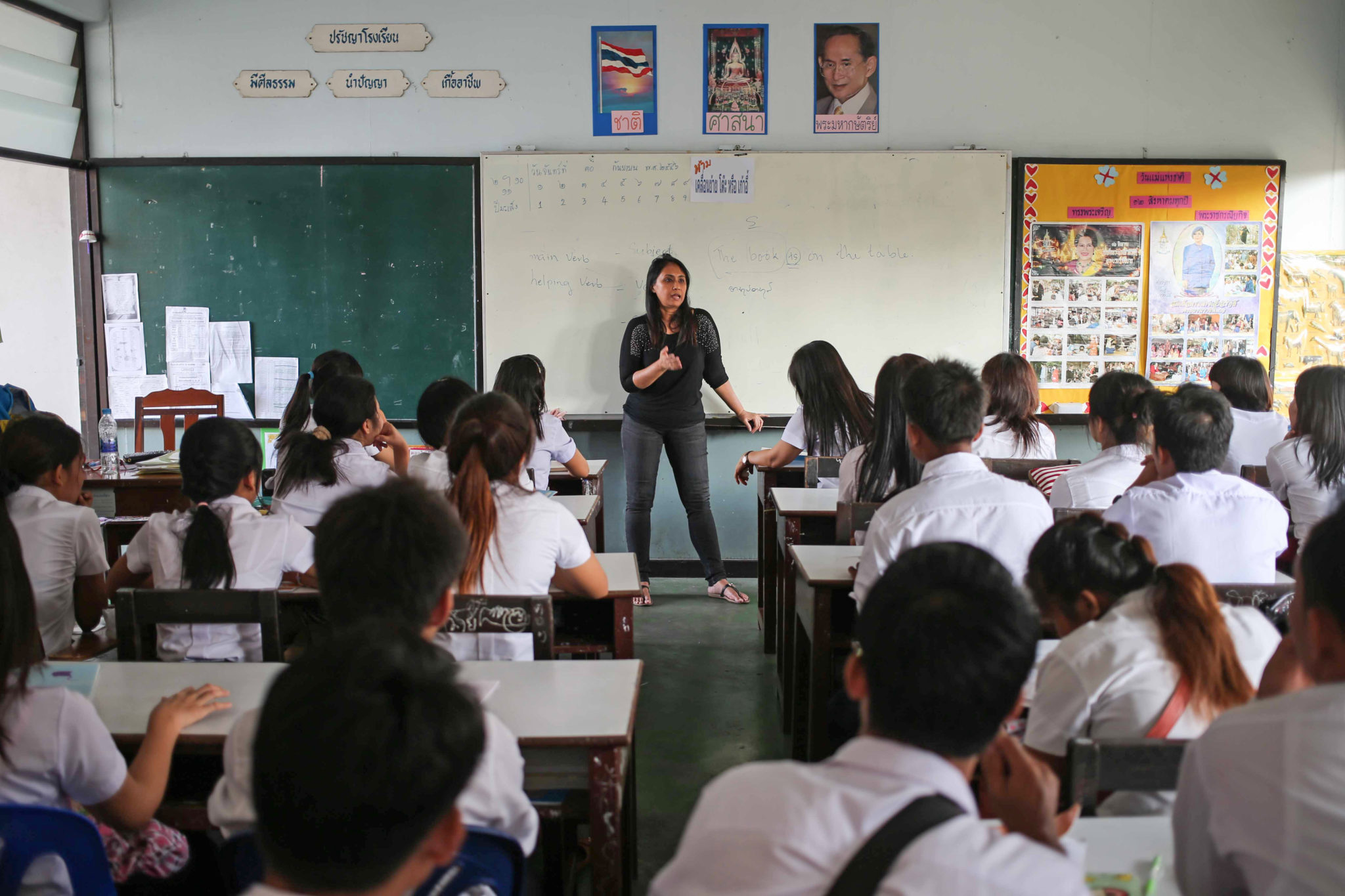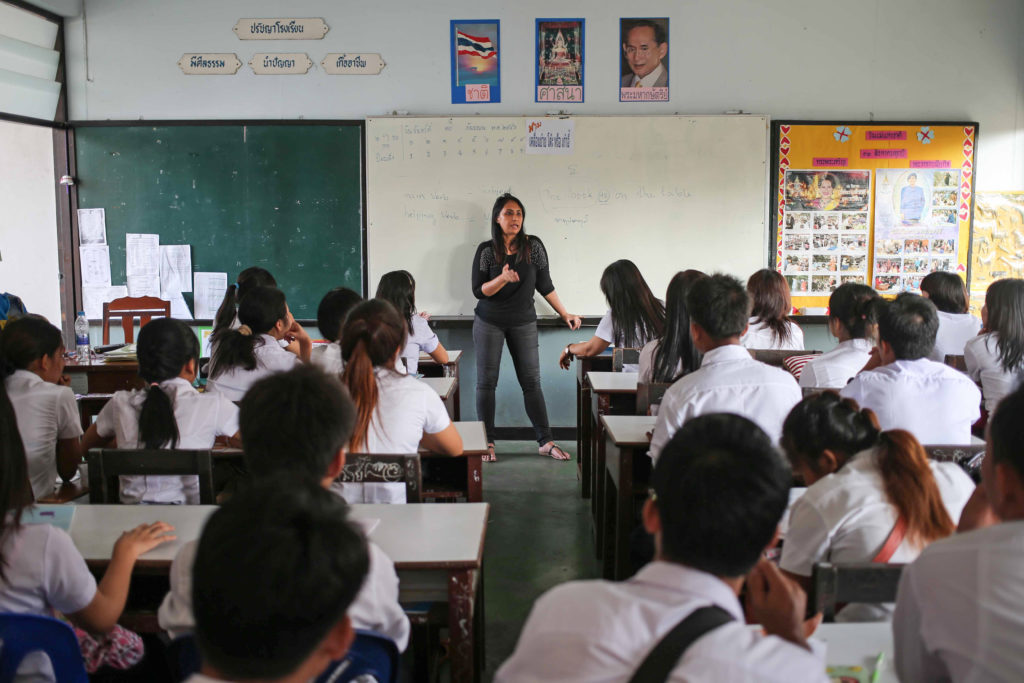 Others
As of late, we have started to offer different courses to branch out and give our students more hope and opportunity. We now offer computer courses, Photography, and other classes and a fully stocked library with books in numerous languages.